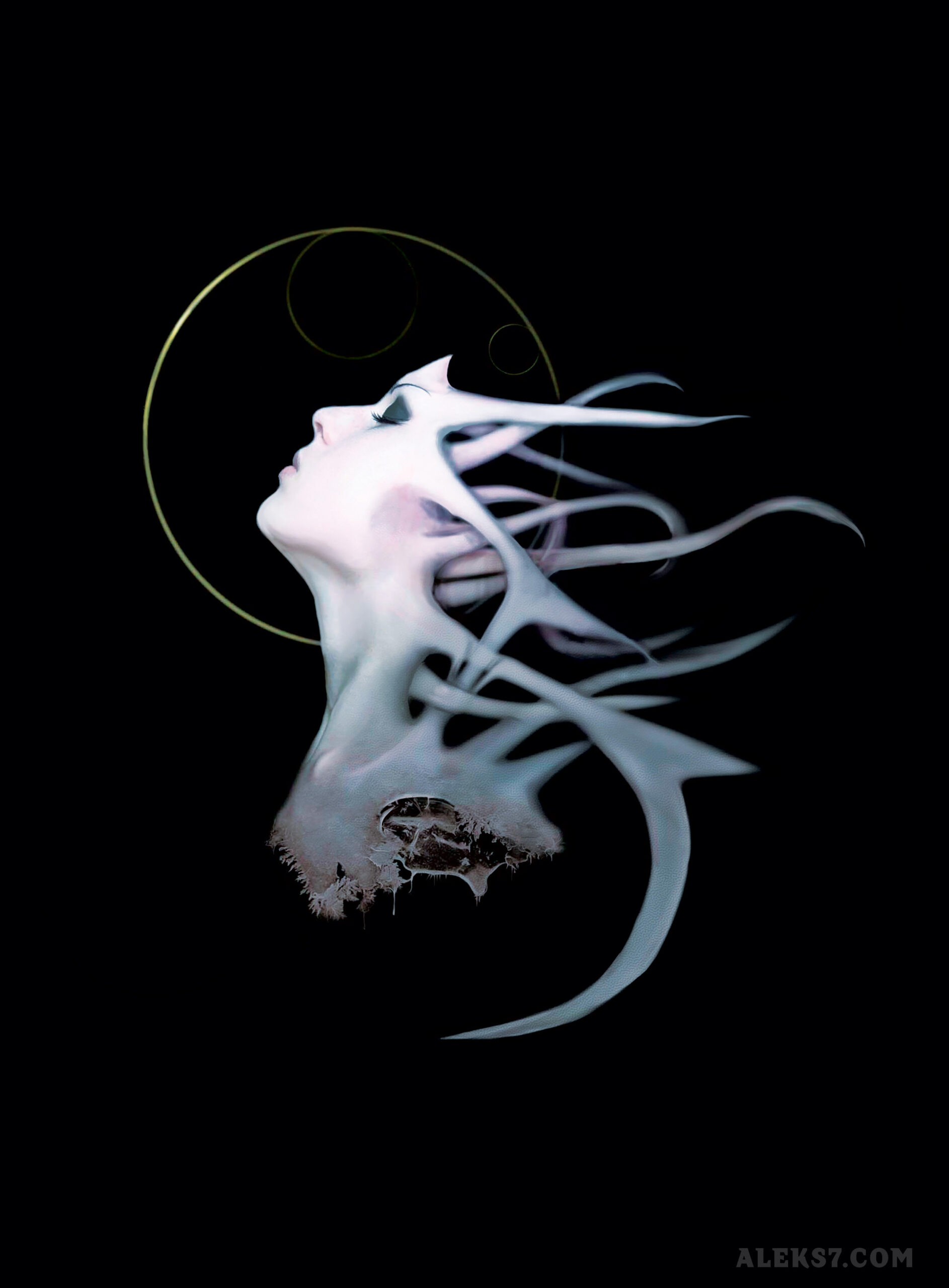 Don't ask me I'll tell you no truth, locked the door of my mind,
Don't call me I'm too deaf to hear and my feelings too blind,
Don't plant the seeds of your love, now my soul is dead land,
I am gone on my ruins of past in the kingdom of sand.

-Vicious Crusade
The Muse Euterpe ("rejoicing well" or "delight"), in Greek mythology, was one of the Muses, the daughters of Mnemosyne, fathered by Zeus. Called the "Giver of Pleasure", when later poets assigned roles to each of the Muses, she was the muse of music. In late -Classical times she was named muse of lyric poetry and depicted holding a flute.
Don't keep this to yourself!