Creative branding and promotion for a nonprofit fundraiser event
Meraki is a concert and wine tasting fundraiser event by Pathfinder Services, at the modern, yet sophisticated, Two EE's Winery in Roanoke, Indiana. All proceeds from the event support Pathfinder Services Art Studios. The name of the event, Meraki (may-rah-kee), "when you do something with creativity or love; putting a piece of yourself into what you do." is a true description of what this event is all about.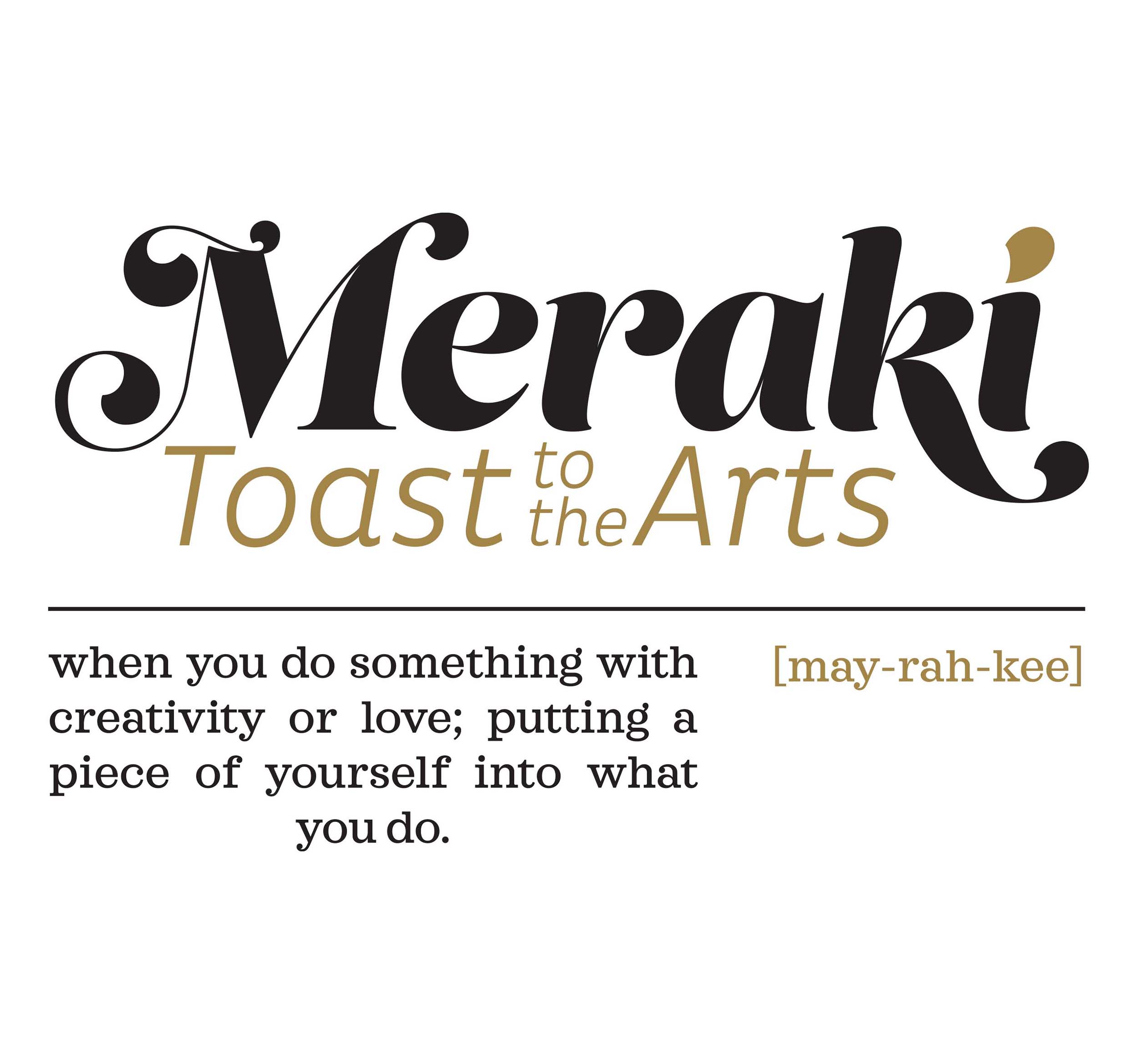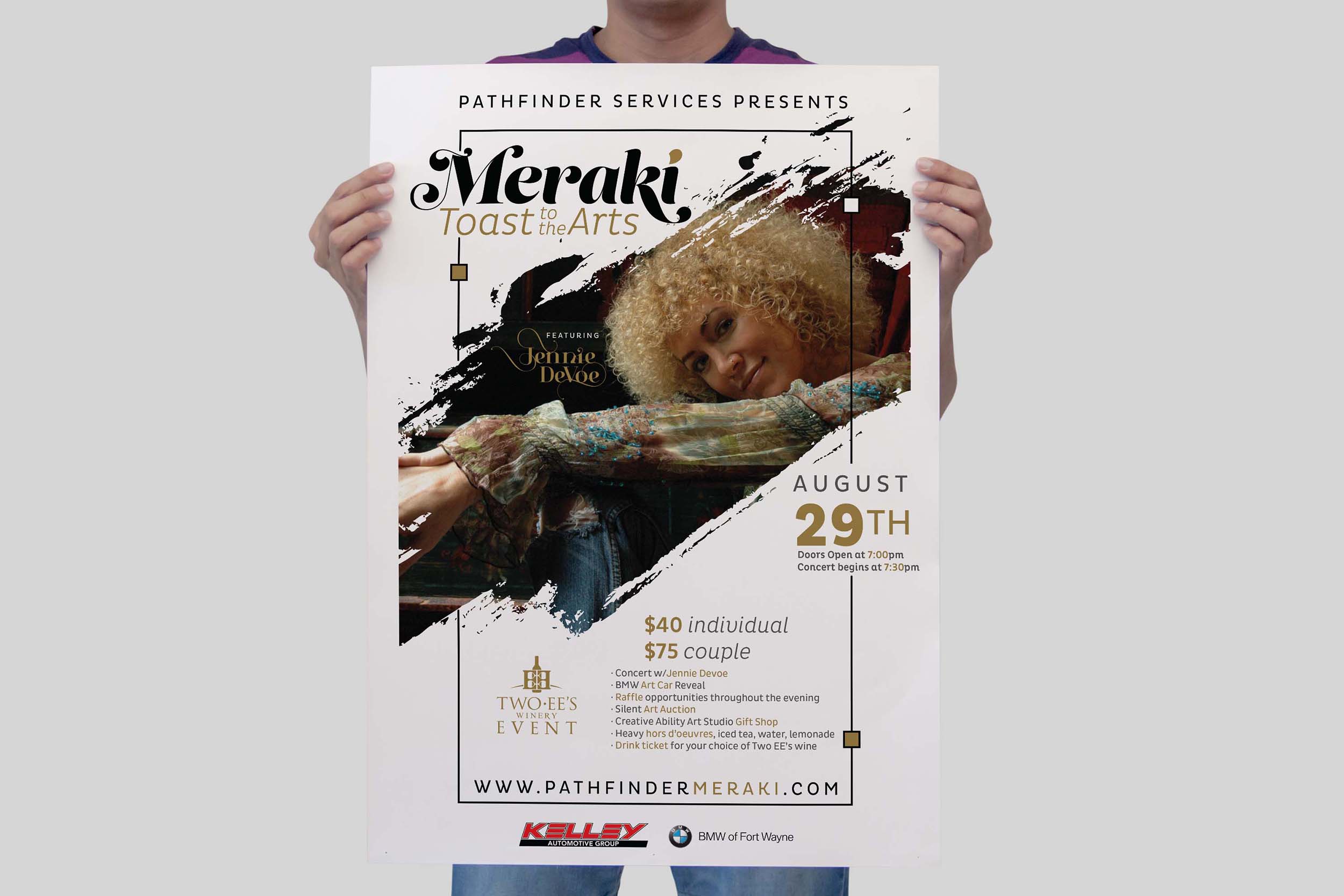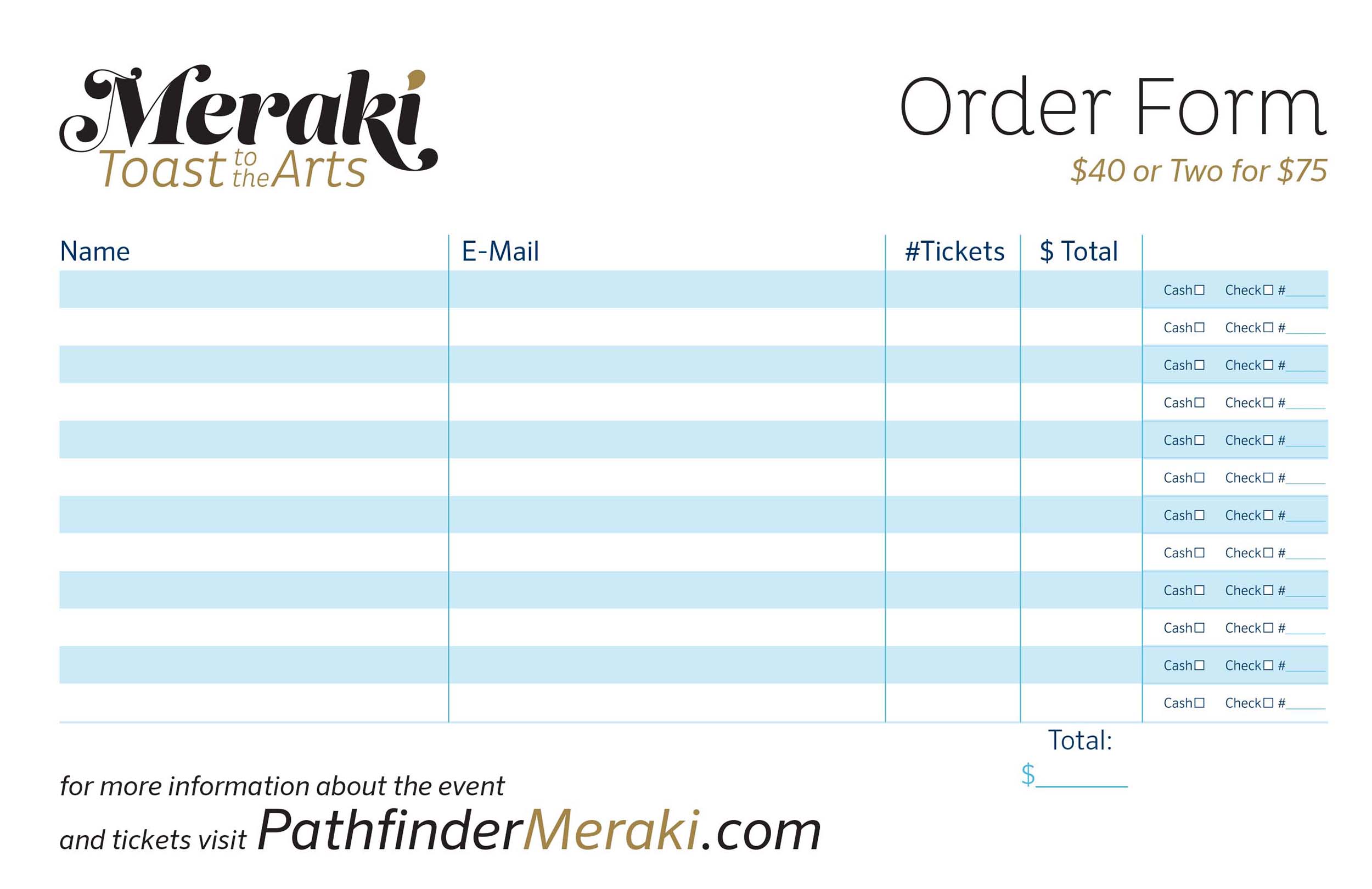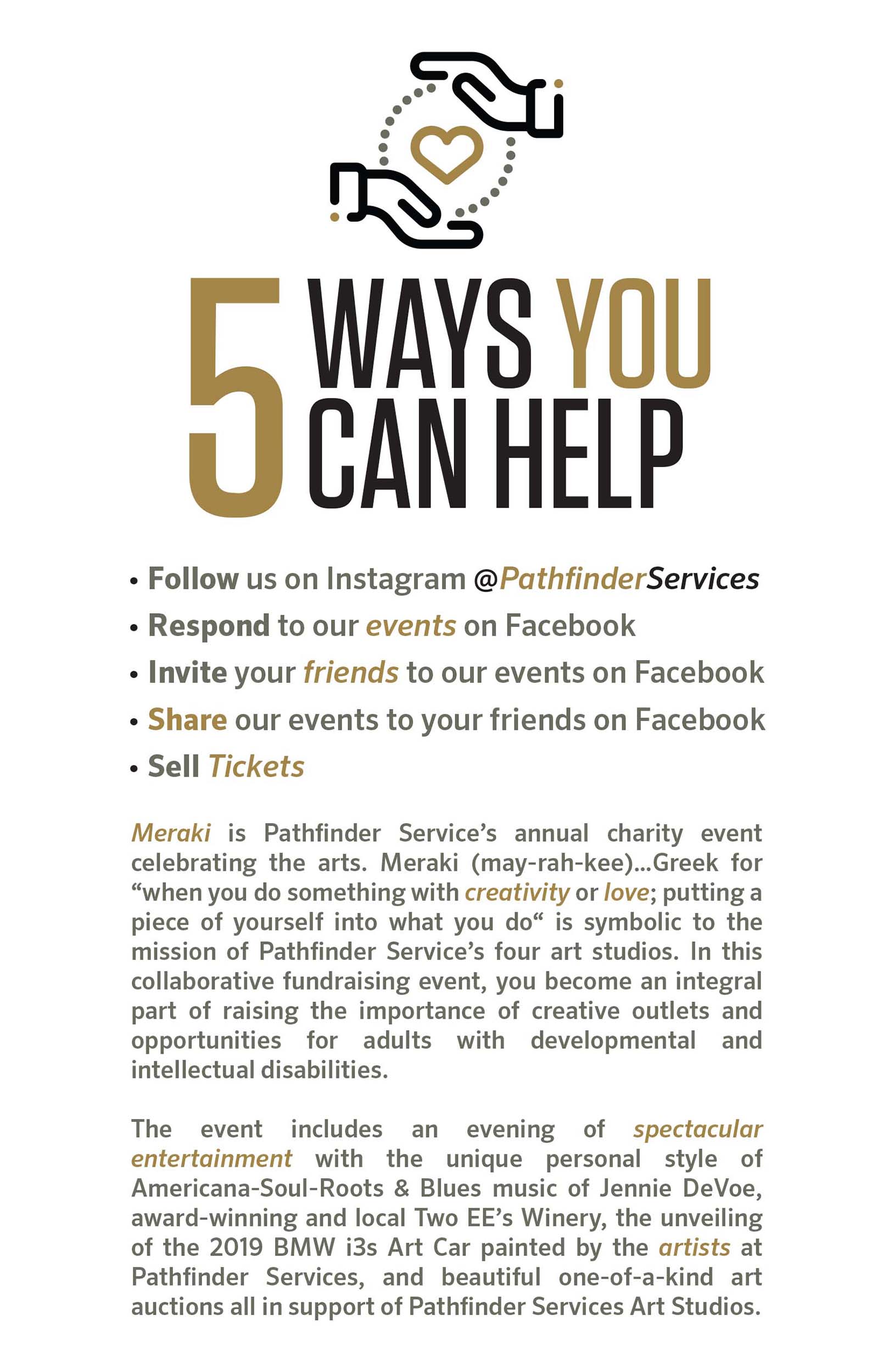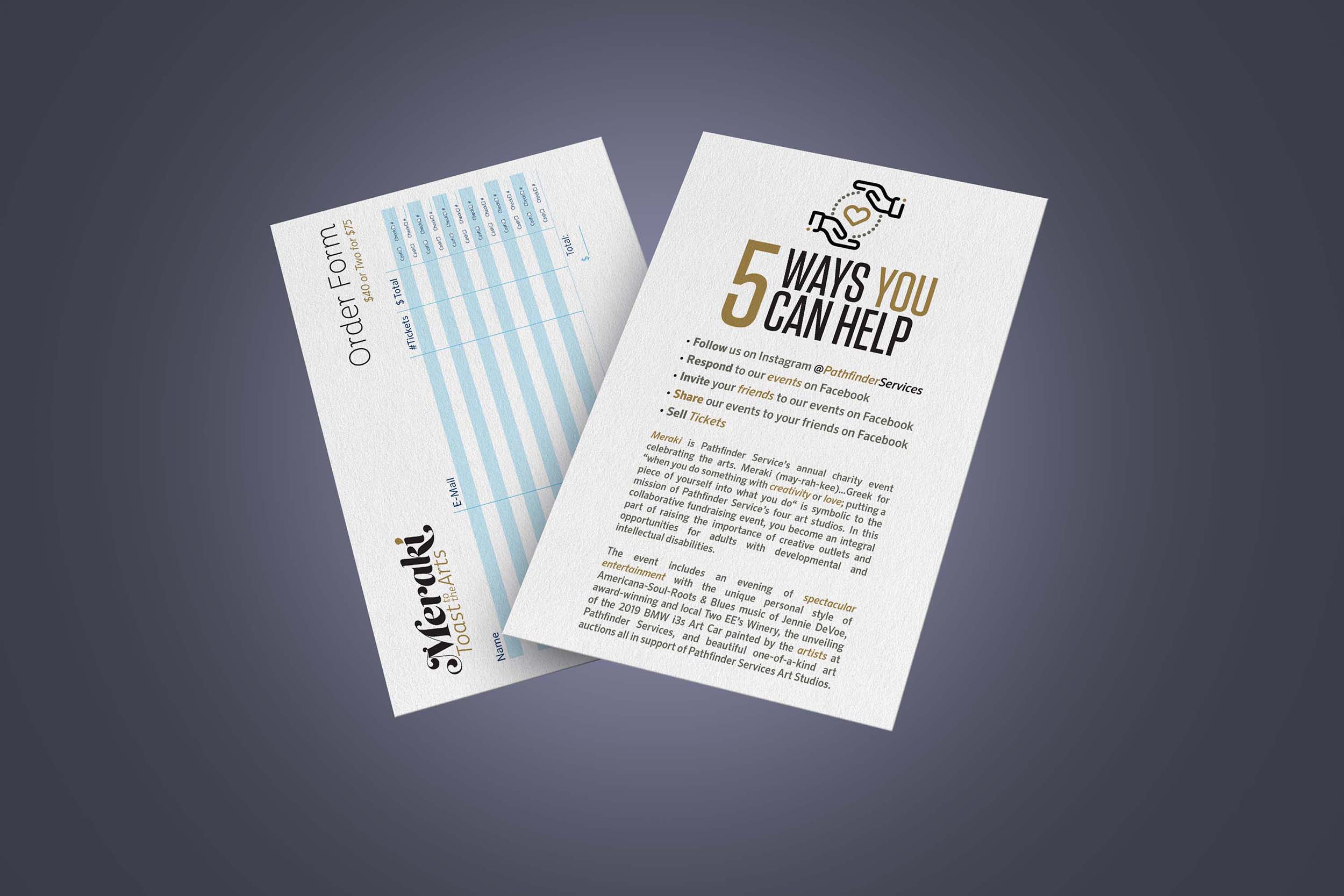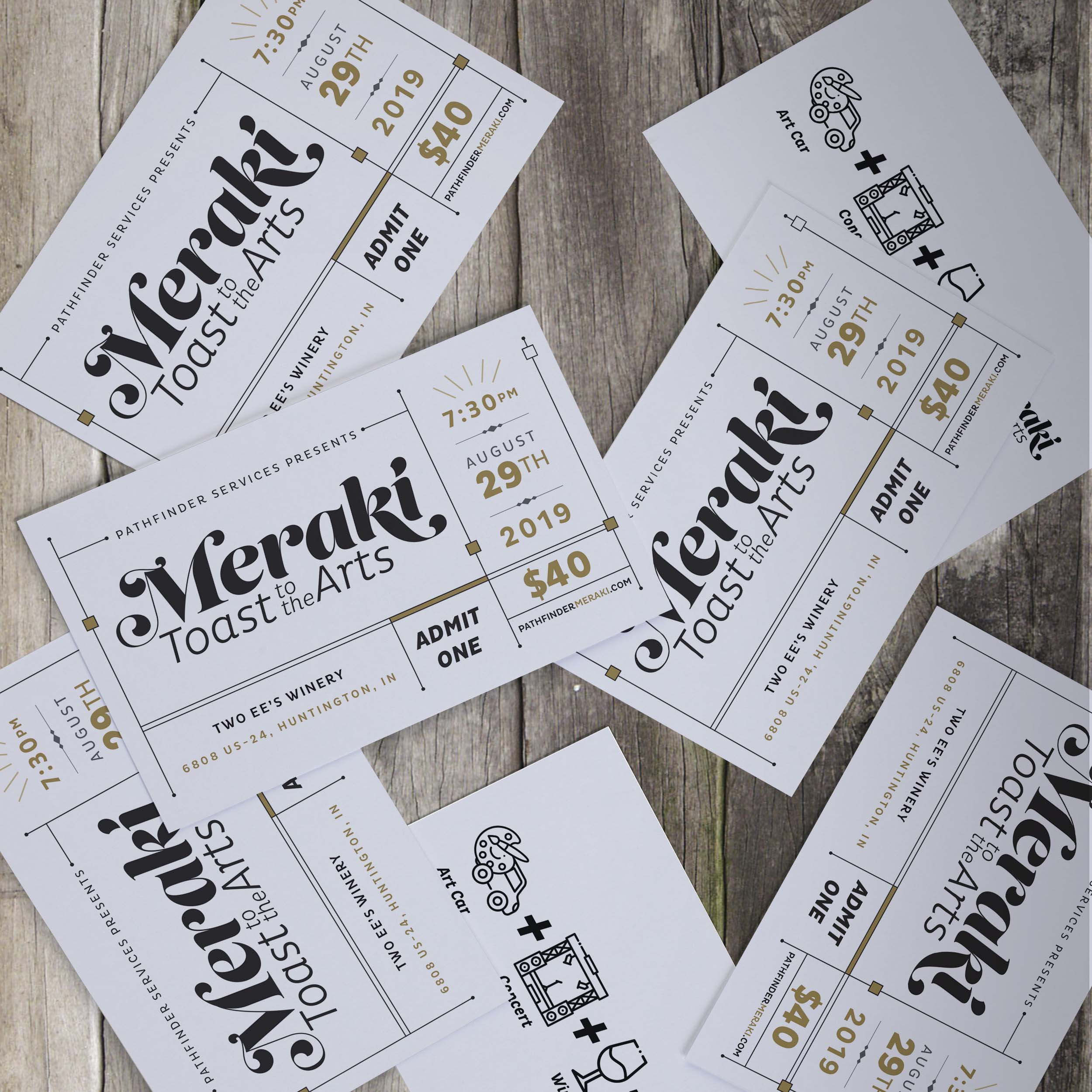 Pathfinder Art Studios provide creative opportunities for adults with intellectual disabilities who are served by Pathfinder Community Supports Day Services program.  This program offers adults person-centered activities to facilitate life skills through community and center-based activities.  The art studios provide a space within the community where artists can paint, sculpt, sew, draw, and craft jewelry. The works of art are sold at community events and the studio location. The proceeds from the sale of the art go back to the artists and the Pathfinder Services Community Supports to sustain the program.
Don't keep this to yourself!