October Daily Drawing Challenge
Continuing working on my coffee-themed 1000 daily drawings challenge InkTober prompts seemed like a natural community event to participate in. This time around I tried my best to follow each prompt. The time-stamped archive can be found on my Instagram account.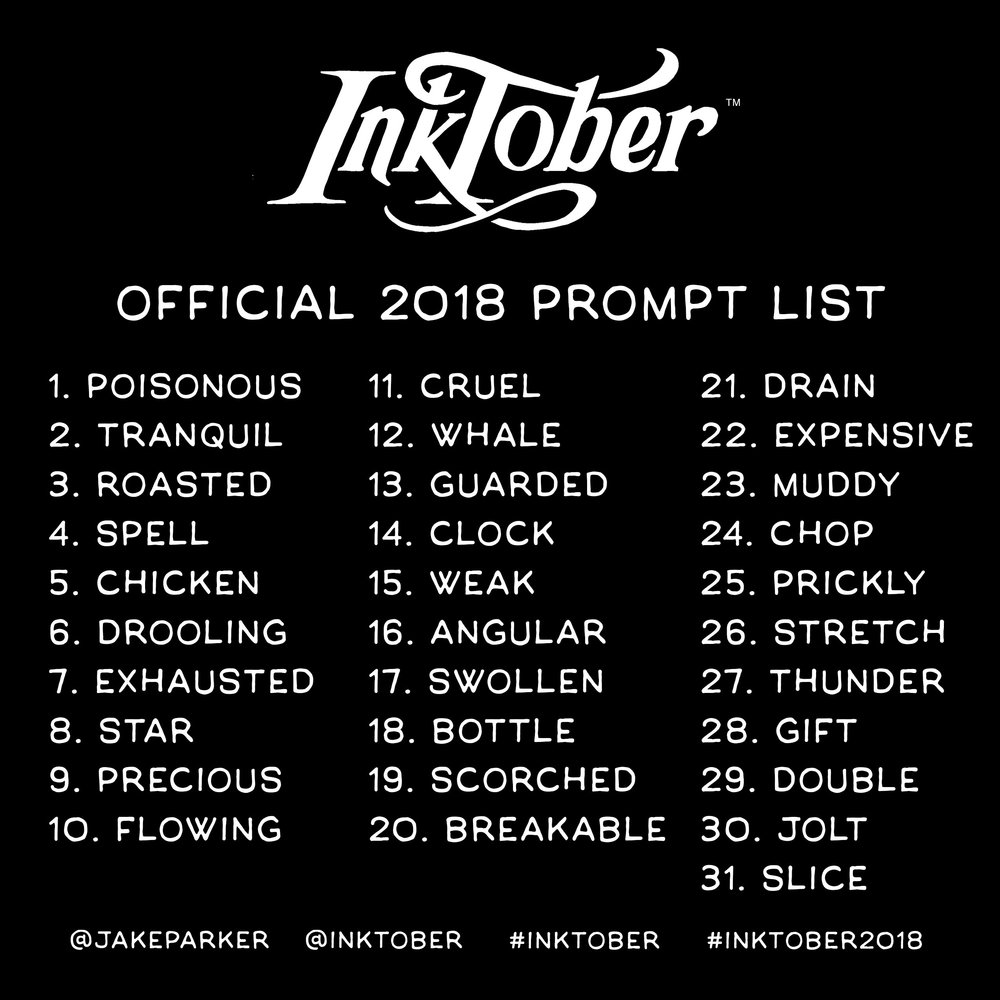 Don't keep this to yourself!
Leave your comment
Related posts